Did you know about these additional features of US credit cards?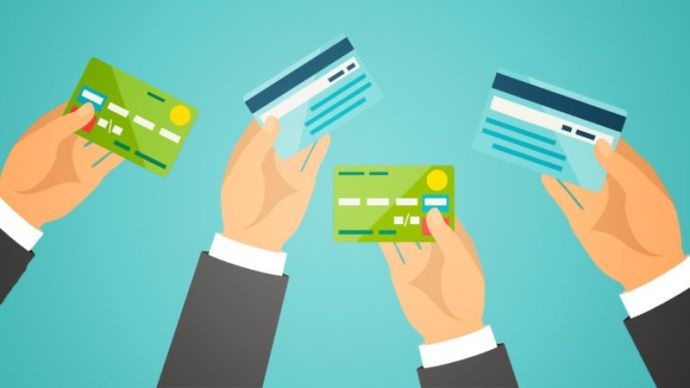 Common credit card add-ons include.
1. Buyer Protection or Buyer Security
This service means that consumers can request free repair, renewal or stop payment or refund from the issuing bank with the original purchase receipt in case of accidental damage, loss, theft or fire within 90 days of purchase.
2. Extended Warranty or Buyer Assurance
Most products such as televisions and computers come with a warranty from the original manufacturer, and most of these warranties are for free repair services after the sale. Generally, stores encourage consumers to purchase an extended warranty from the store in addition to the original manufacturer's warranty. In fact, when you pay by credit card, you automatically receive an extended warranty from the issuer.
This service means that items with a guarantee of less than five years will have their original guarantee period doubled, but the doubling will not exceed one year, for example, if the item has a guarantee of 90 days, the guarantee will be automatically extended to 180 days, but if the guarantee is for more than two years, the extension will be limited to one year. In general, no prior registration is required for credit cards, and in case of any damage to the product, the issuer can be requested to repair the product free of charge as long as the item is still within the extended guarantee period.
However, American Express requires consumers to register within three days of purchase. If you fail to register after three days, you will not be able to add this service even if the item is still within the original warranty period, so you should pay attention to this if you have an Express card.
3. Travel Accident Insurance
If you use your credit card to purchase airline tickets or tickets for other transportation, you can obtain accident insurance coverage ranging from 50,000 to 250,000 when you travel, the amount of coverage varies by card issuer, please refer to the credit card agreement for details. We highly recommend the ChaseSapphire Preferred! This card covers cancellation or delay of airline tickets due to weather. Weather-related cancellations or delays are usually not covered by airline regulations, so you can claim as much as you want from Chase!
4. Collision, Loss & Damage Insurance
When you pay for a rental car with a credit card, you can enjoy collision, loss, damage or theft insurance, so you can save an average of ten to thirteen dollars a day in rental car insurance costs, but usually the rental period covered by the principle of not more than one month in a row, and the amount of coverage and compensation provisions vary from one card issuer to another, so you may want to ask the credit card issuer for clarification before renting a car.
Related Articles