What are the requirements to apply for MBA?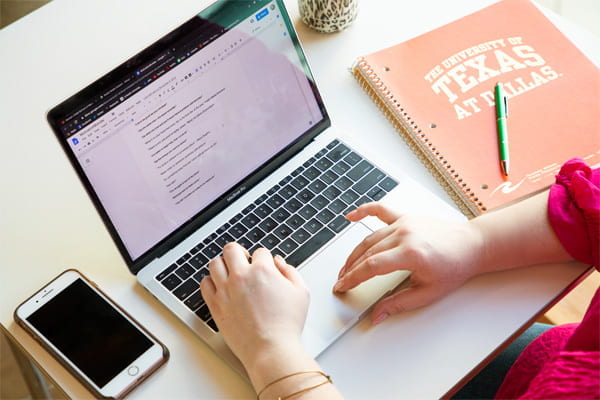 If you want to count the popular business majors in the world, then MBA must be ranked number one, not only the salary level is considerable after graduation, but also the employment prospect is broad. Among the popular countries in the world, Britain and the United States are the world leaders in talent training and education level in this field. The following article will introduce the application requirements for MBA.
MBA application requirements at a glance:
1. Working experience.
The better business universities require applicants to have a bachelor's degree and at least three years of work experience for the MBA program. It is helpful to apply if you have management experience, but you don't have to be a manager to apply. If you do not meet the entry requirements of business schools, some universities or colleges have designed a pre-MBA program for students who are interested in studying MBA but do not meet the entry requirements, so that they can study the pre-MBA program and then go on to MBA. the focus of the pre-MBA program varies from school to school, it can be intensive English-based or business knowledge-based.
2. Professional background.
MBA program has no requirement for undergraduate major, basically any professional background is allowed. This is because the MBA focuses on future development possibilities.
3. Language achievement.
The most important thing to study abroad is of course the language score, the MBA program of the university requires international students to provide IELTS or TOEFL scores. MBA courses involve more group discussions and writing, and the requirements for English are also higher, generally requiring IELTS score of 6.5 or above, and good schools require 7 or even 7.5.
4. Academic achievement.
If you want to apply to the best university for MBA, you should have good language condition besides. Excellent academic performance is also a competitive bargaining chip. Better business universities MBA program will require students to provide GMAT scores, ranging from 550-700. In addition, MBA applicants generally have a school average of 80 or above, with the Top 10 schools averaging around 85.
Related Articles