How to get into a top MBA business school?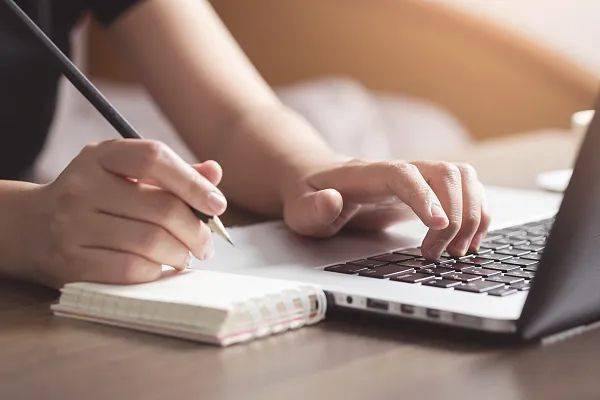 To get into a top MBA business school you need to do the following:
Show that you're unique - highlight what sets you apart
The best way to get into a top business school is to find out what admissions officers think of people who share your background (occupation, race, age, socioeconomic status, geographic location, etc.) and then show that you are different from them.
Admissions officers, especially at top business schools, look for people who not only demonstrate leadership skills, but also have unique and diverse experiences and perspectives that can add value to the classroom.
Impactful essays - Write an essay that admissions officers will remember
Support your statement with a personal story and connect the dots between the different stages of your life. Standout application essays can often articulate a coherent story that demonstrates self-awareness, reveals your values and personality, and has clear direction and purpose.
It is also a plus to have a friend or mentor who knows you well read the essay before submitting it. Most importantly, make sure you answer the relevant questions, check for spelling and grammatical errors, and proofread.
Ace GMAT - The perfect GMAT score to get
Although personal experience and opinions are starting to become more informative when it comes to business school admissions, test scores are still very important. GPA and GMAT scores are the benchmarks of reference for admission.
If you choose not to report your GMAT score, you will need to demonstrate your abilities through your academic experience, work experience, and extracurricular activities, among other methods, often requiring more effort in more ways than a perfect GMAT score.
Business acumen - show your business experience and initiative
Think YouTube millionaires or Instagram accounts that make six figures a year - your experience and initiative will give your application added weight to your application.
Having only excellent academic grades and a good essay will not allow you to compete with those who have actual business experience. Find ways to position your business experience in a way that is new and exciting to admissions officers.
Personal Experience - Complete Your Resume
A resume is a great way to demonstrate that you are a good employee, show your level of responsibility and advancement in leadership positions/skills, and your ability to work with others.
Update your resume to be results oriented and provide specific, relevant examples in your resume.
Hardcore recommendations - get strong references
Choose references who know you well and who can summarily reflect your personal impact, quality of work, and accomplishments. Be sure that the references you choose support you in an authentic and passionate way.
Related Articles