How to stand out in the MBA application?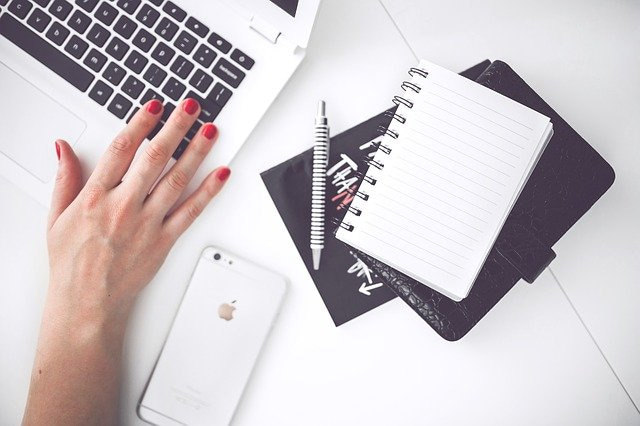 In preparing for the U.S. graduate application timeline, choosing a school and selecting a major is paramount. As the epidemic continues, more and more online programs are gaining popularity. The MBA is one of the most popular programs for U.S. graduate applications. Nowadays, there is no way for either U.S. based or international students to take the GMAT or GRE. Therefore, programs that do not require test scores are desperately needed by all.
The application for 2021 is very special, and the number of students applying and acceptance rates for many schools are very impressive, which means that this year's application is more intense. So, what can applicants do to stand out during the application season?
1. Actively participate in online activities
We all know that business school students are very good at communicating with people, very good at making presentations and various proposals. When it comes to admissions, students will have an advantage if they have similar practical experience. Due to the impact of the epidemic, many events have switched to being held online. Students can actively seek out seminars and other events related to their major. By attending virtual events they will also work on their presentation skills and adapt to online activities.
Many business schools now also hold admissions Q&A events for applicants, and students can take advantage of this opportunity to participate and present as well. Full-time MBA recruiters at the University of Michigan Ross School of Business say that the best thing students can do when attending these events "is to listen, learn and identify aspects of the business school that interest you or resonate with you so you can talk about them authentically in your application or interview."
Through the information leaked by the admissions officers, applicants can understand what kind of person the school wants to admit, and if they have corresponding strengths and characteristics, they can show them in their application materials or in the interview. Again, personality is very important. You can still show your charisma when you attend virtual events. If you can use witty comments or humorous communication in the conversation with the admissions officer, it may leave a deep impression on the admissions officer.
2. Quantitative display of personal skills
After many business schools abolished the requirement of GMAT or GRE scores, although it has somewhat simplified the preparation of applicants' applications, it has also brought new confusion to students. For example, many people are worried about what they should show their strengths through if they do not pass the test scores.
Here, we suggest that it is best for students to quantify their skills. For example, the coursework you have completed, such as how many programming languages you know, how many internships you have participated in related to your major, etc.
Despite the elimination of grade requirements, business schools still value quantitative skills. For applicants who do not submit standardized tests, it is more important to emphasize personal skills. If you have taken courses, earned certificates, or competed in competitions to get results, etc. It is a good idea to submit other relevant information to prove it. The additional information will allow the admissions officer to see specifically your abilities and skills.
Related Articles