How can a hosted call center help you quickly expand your workforce?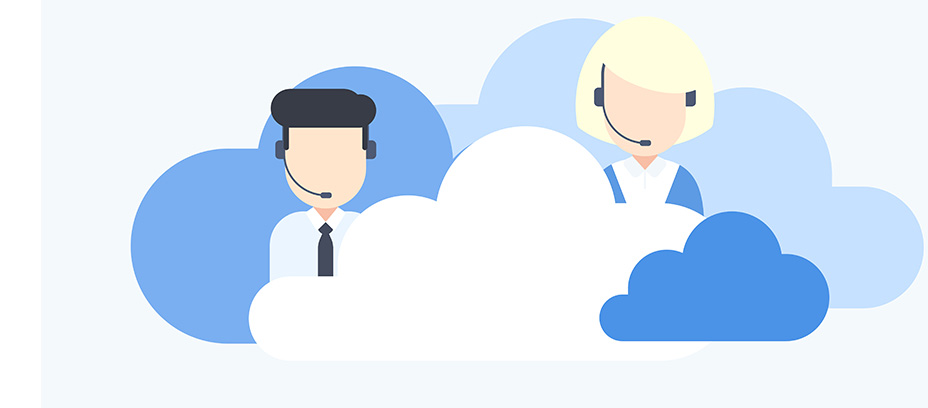 Unlike traditional solutions that require voice modules, expansion I/O cards, additional software licenses, or other additional components, cloud solutions allow you to immediately expand your staff team to meet the ebb and flow of customer needs.
Are you running a seasonal business? Do you need to react quickly to aggressive offers from competitors? It is easy to add or reduce the number of agents as needed. Say goodbye to buying additional software licenses that may be idle, buying unnecessary servers or storage, or adding IT staff to support additional software. With a call center system in the cloud, your company only pays for the content it uses.
Related Articles